What a beautiful afternoon.
Here are a few HSD updates:
---
•UMAINE Finds at Home at PADS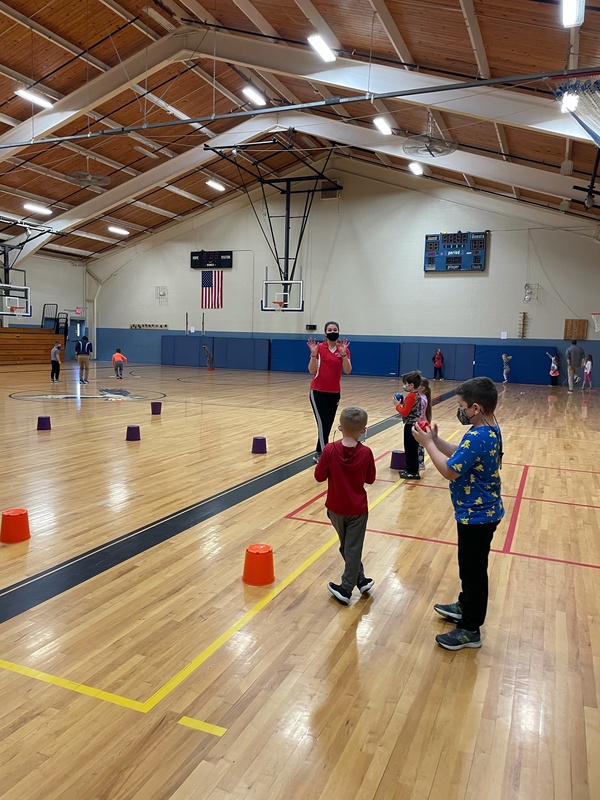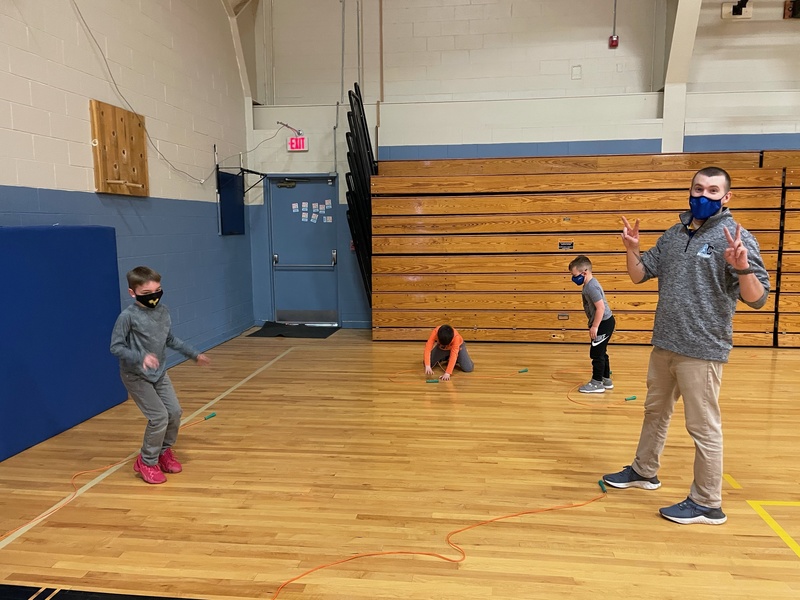 Our long-term sub and HHS coach Matt Farnham brought with him an experience for fellow student teachers. As PADS begins to bring back Unified Arts to in-person we are grateful for some extra attention to our students!
It has been a difficult challenge for future teachers to gain an in-person teaching experience. Through testing and a lifting of restrictions, we were able to have several student teachers work with our students.
Above are student teachers from UMaine helping students with kinesthetic awareness!
---
•YOU GO MR. SINCLAIR! Well deserved.

Hermon Middle School Newsletter HERE

---
PANS- DEMIC!
fffff
COVID UPDATE:
•The state remains "All Green" •HSD Host Vaccination Shot #2 tomorrow @ HHS (Thank You PCHC) •ReOpening Cmt to Meet April 26th to discuss more days in May and full return in September •State Releases Travel Guide Sheet HERE
---
Employment: We are looking for Bus Drivers and we are willing to train. Starting and ending the student day begins with our drivers! Please contact the central office with inquiries. 848-4000
---
APRIL VACATION @ HERMON REC! Daily organized group activities, craft projects, new gym games, minute to win it challenges with your favorite Rec staff!
https://hermonrec.com/info/act...
AND...
K-6 Summer Camp Registration is LIVE!
Click the link below for all the details:
https://hermonrec.com/.../activities/program_details.aspx...…
---
HAVE A GREAT WEEKEND.
GO HAWKS!
---