Parents of PADS,
Happy Independence Day!
I wanted to reach out to make you aware of the following personnel changes effective July 1, 2021:
Jenny Perry will assume our part-time curriculum coordinator position for the 2021-22 school year and Melissa Davis will serve as the interim principal @ PADS for the 2021-22 school year.
We are grateful to retain both of these wonderful people in our system and they are both very excited about the new opportunity.
Go Hawks!
Melissa Davis named Interim Principal at Patricia A. Duran Elementary School (PADS)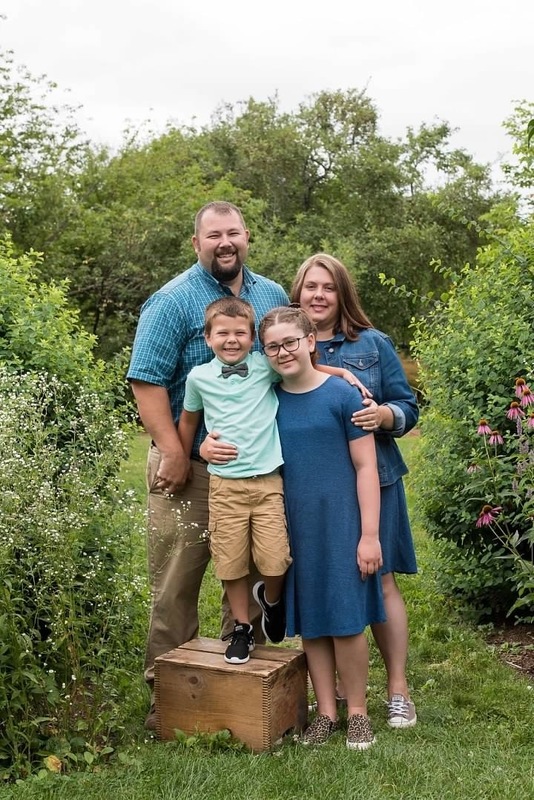 We welcome Melissa Davis as the interim principal of the Patricia A. Duran School. Melissa brings fourteen years of experience as an educator, eight of those years as both a classroom teacher and administrator in the Hermon School Department. She has served as the curriculum director for the towns of Hermon, Carmel, and Levant.
Mrs. Davis's expertise is in K-12 literacy, having both a master's degree in literacy and having been trained as an instructional coach by Kansas University's Center for Research on Learning. She also holds a Certificate of Advanced Study and is working on her Ph.D. from the University of New England.
Mrs. Davis has worked closely with our K-4 grades through her roles as an instructional coach, Title I supervisor, and as Curriculum Director. She is excited to work with the talented staff at Patricia A Duran School.
She and her husband have two children, she enjoys outdoor recreation and is an avid reader.
Melissa is a dedicated professional and a team player. She has greatly helped to advance both the HSD and RSU87 in the areas of curriculum and teacher development, we are grateful to now have her full-time in Hermon.
You can reach her at melissa.davis@schools.hermon.net
---
Jenny Perry Named Curriculum Coordinator for 2021-22 School Year
We welcome Jenny Perry to her new role as the part-time curriculum coordinator for Hermon Schools.
Mrs. Perry received her teaching degree from Johnson State College in Vermont. She was a teacher for 10 years before moving into school administration and was once the UVM Outstanding Teacher of The Year (2010-2011).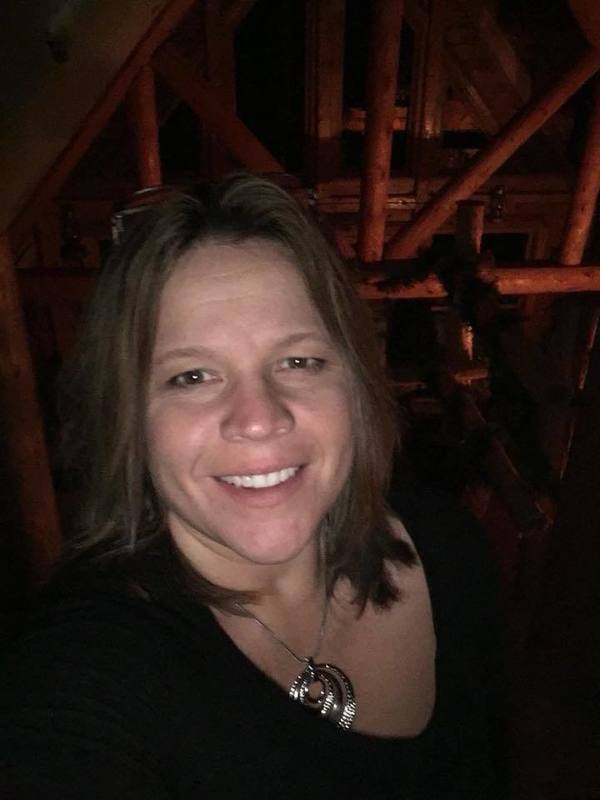 She received her master's degree from the University of Vermont in Educational Instruction and her certificate of advanced study from UVEI in New Hampshire.
Jenny served as a district math curriculum specialist and then as principal of a Vermont PreK-8 school before becoming the principal at PADS. She has experience in federal grants, professional learning communities, curriculum mapping, and at local high schools for placement, course selection, student pathways, standards development, and Special Education services.
To Jenny, Hermon was her, "dream job." She has helped to lead several successful initiatives at PADS. She describes the decision to change roles at this time as the best thing for PADS students, herself, and the HSD. She will be a great asset in managing our federal education funds, advancing curriculum projects, teacher certification support, and training.
You can reach her at jenny.perry@schools.hermon.net