Dear Students and Families,
We are pleased to welcome you back to in-person, five-day schooling. It is exciting to begin the school year TOGETHER.
Together we are better. Together we are stronger. Together we are smarter. Together we are a community.
Based upon current conditions in our communities and upon CDC recommendations we will be starting the school year with mandatory masking. We will adjust requirements when possible based upon our regions and community metrics. We will do everything possible to maintain full-time in-person learning. Our reopening plan is a living document and can be found HERE.
We consider the safety of your students as our collective responsibility. With a continued focus on positive relationships, meeting our students' social/emotional needs, and the overall well-being of the "whole child", we strive to successfully meet this challenge and become stronger for it.
Schools have sent out to families building-specific plans for a safe opening of school.
Please join us as we remain Hawk Strong
We got this!
Jim Chasse
---
Patricia Duran Elementary School is Ready to Roll!
---
Hermon High School PAVING THE WAY.
What do you do when you have the largest enrollment ever at HHS and the largest grade 9 class in the school's history? You upgrade your paving! This summer Hopkins Paving redid the entire high school parking lot, walkways, and sidewalks and repaired curbing! Thank you, taxpayers!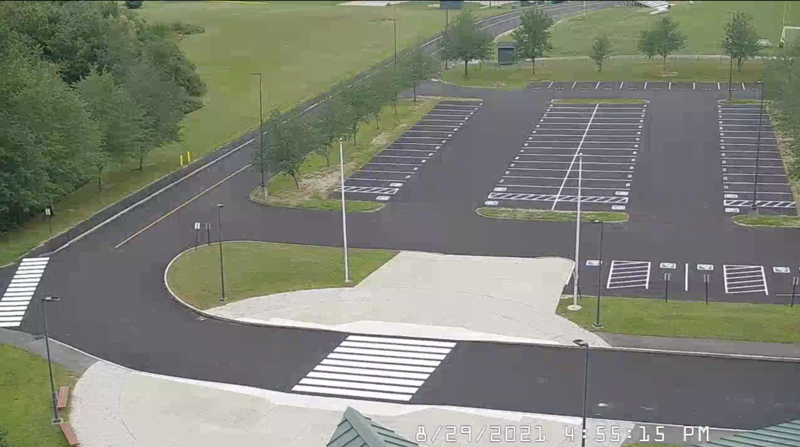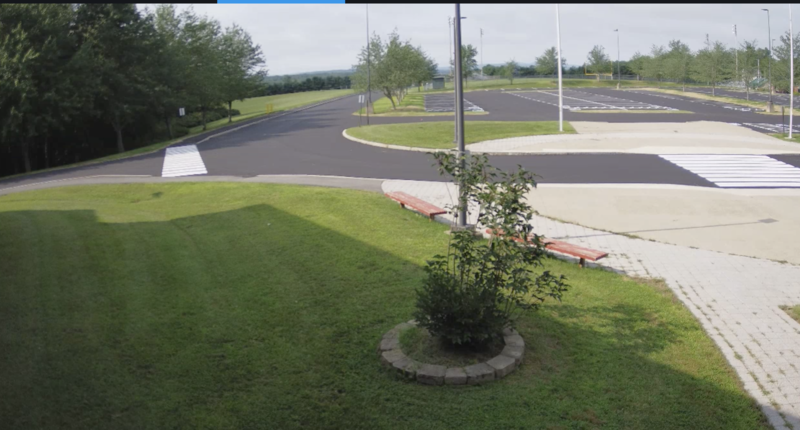 ---
How to stay updated with all things HERMON (Bookmark it!)
HHS: Facebook, Athletics Facebook, Athletics Schedule, WebPage, Parent Council, Staff
PADS: Facebook, Parent Teacher Association, WebPage, Staff
HMS: Facebook, WebPage, Parent Advisory Council, Staff
Central Office: Policy, Staff, Technology
---
How to stay off of COVID Quarantine!
1. Pool Test
2. Masking
3. Vaccinate
---
HSD Pool Testing Update:
LAST WEEK, OUR FIRST WEEK OF REGISTRATION, WE ENROLLED 378 STAF AND STUDENTS INTO POOL TESTING. PLEASE SEE THE INFORMATION BELOW AND REGISTER TO KEEP HERMON SAFE!
Meet your Child's Pool Testing COVID Nurse
Last week we registered staff and students. We need more! We believe that local data will help us to be safer, be less contagious, and keep students in school.
Steps to register here!
1. First, click here (https://testcenter.concentricbyginkgo.com/minor-consent).
2. Then, enter this access code: QGFE84
3. Finally, enter your child's information, and you're done!
Note: If you need to provide consent for more than one child, please complete the process once for each child. Only students with completed consent forms are able to participate in testing. If you do not want your family to participate, your student will not be included in the testing program. However, you may sign your student up at any time throughout the school year.
Why pool test?
---
Dr. Chunzeng Wang (UMaine Professor) Daily Situation Map (Colors are not from CDC)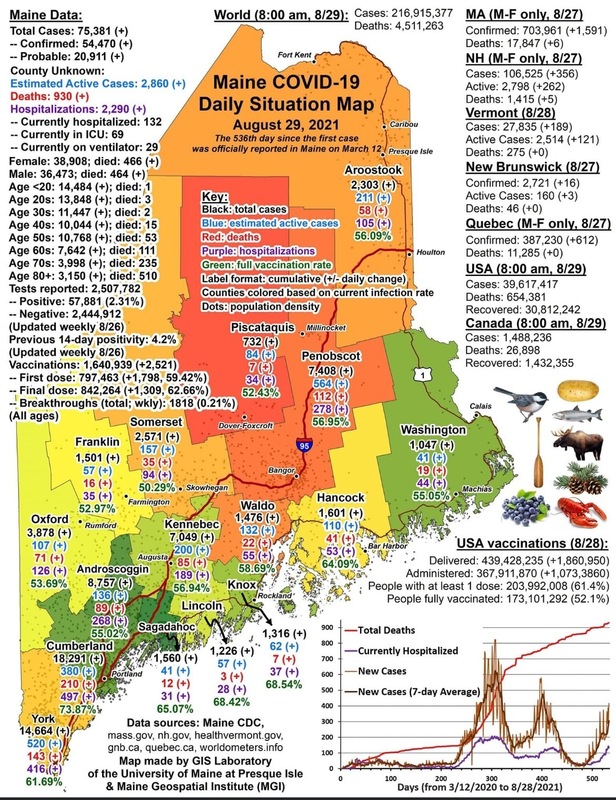 Dr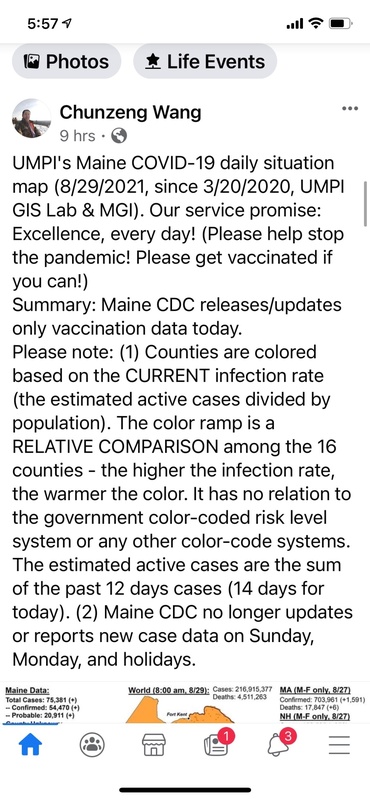 ---
Bring on Bangor!!