PADS Canopy is 98% complete and it looks GREAT!!!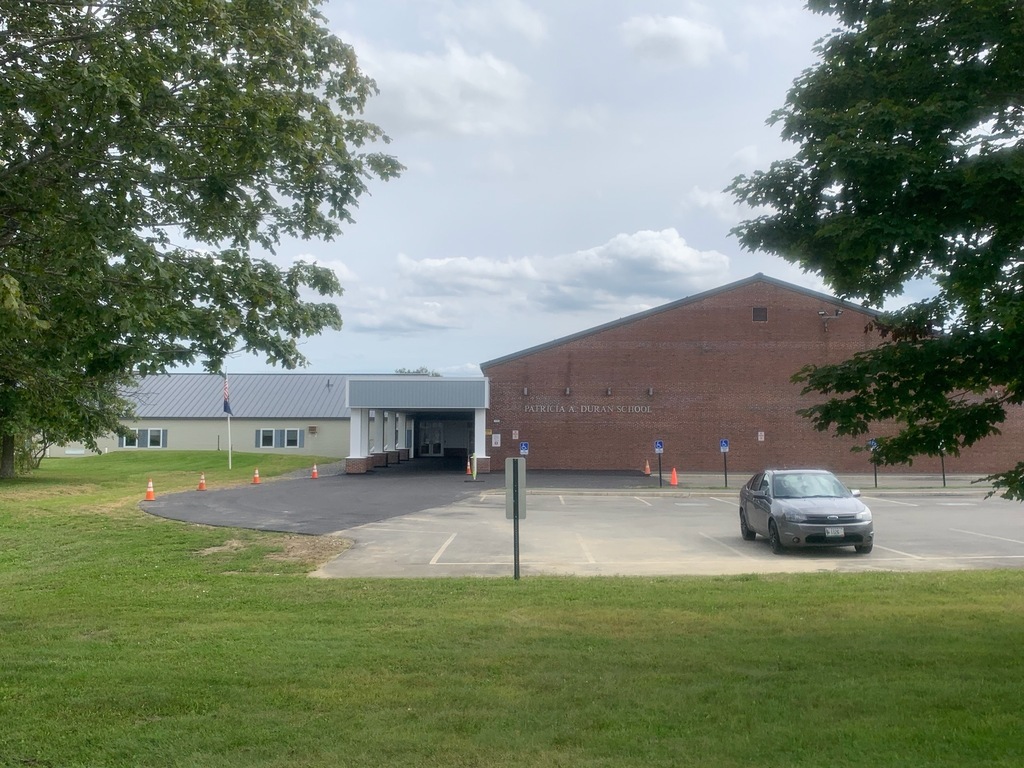 Everyone wants to enroll at Hermon High!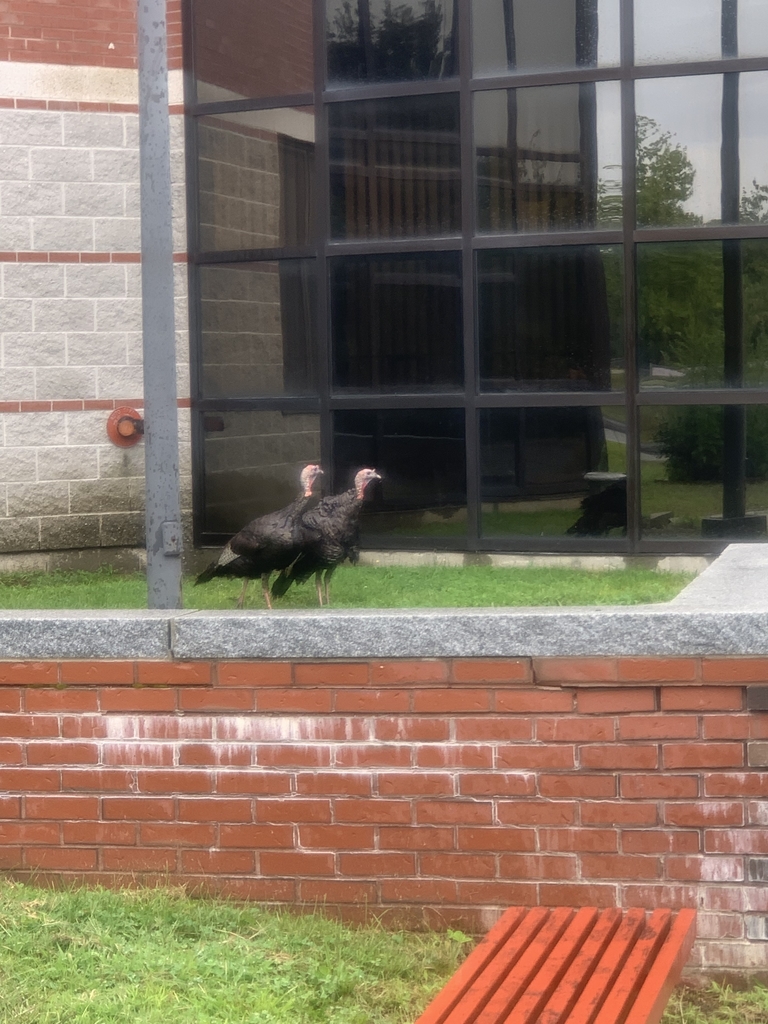 Students are back in Hermon!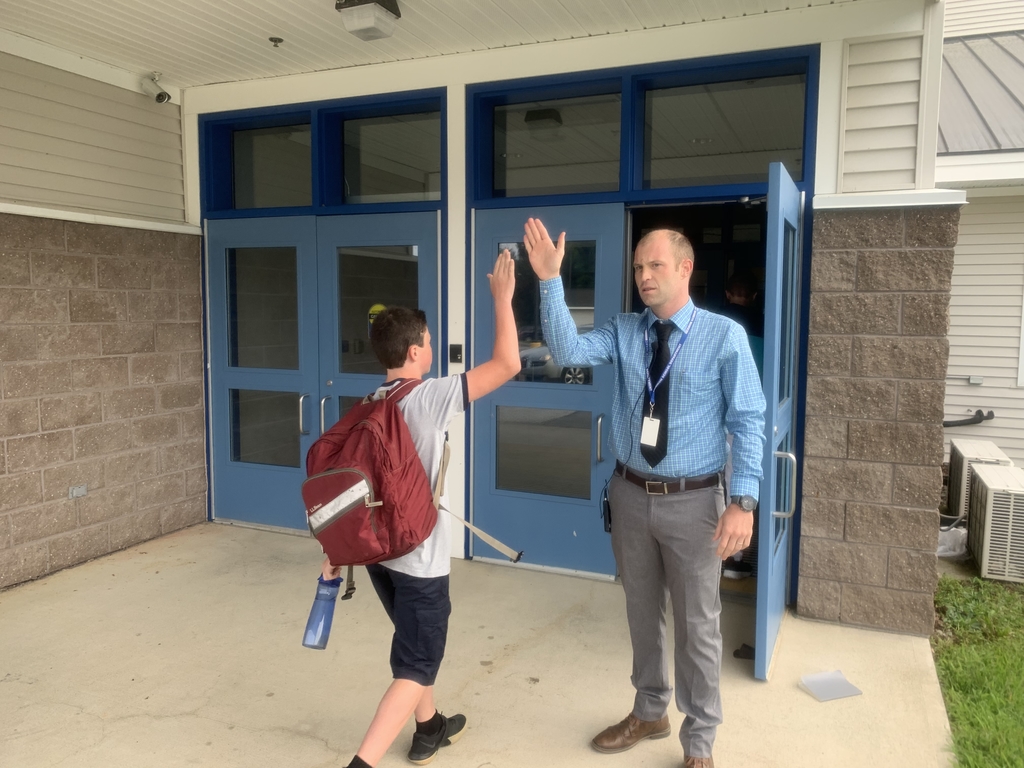 Demolition 95% complete!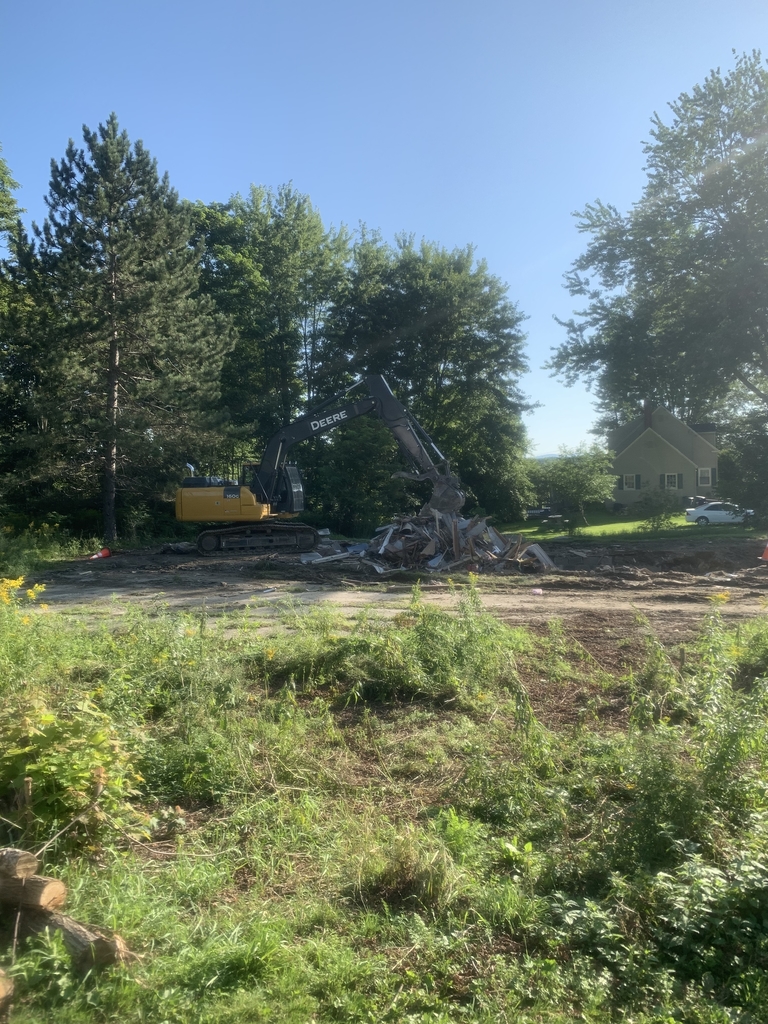 Demolition continues!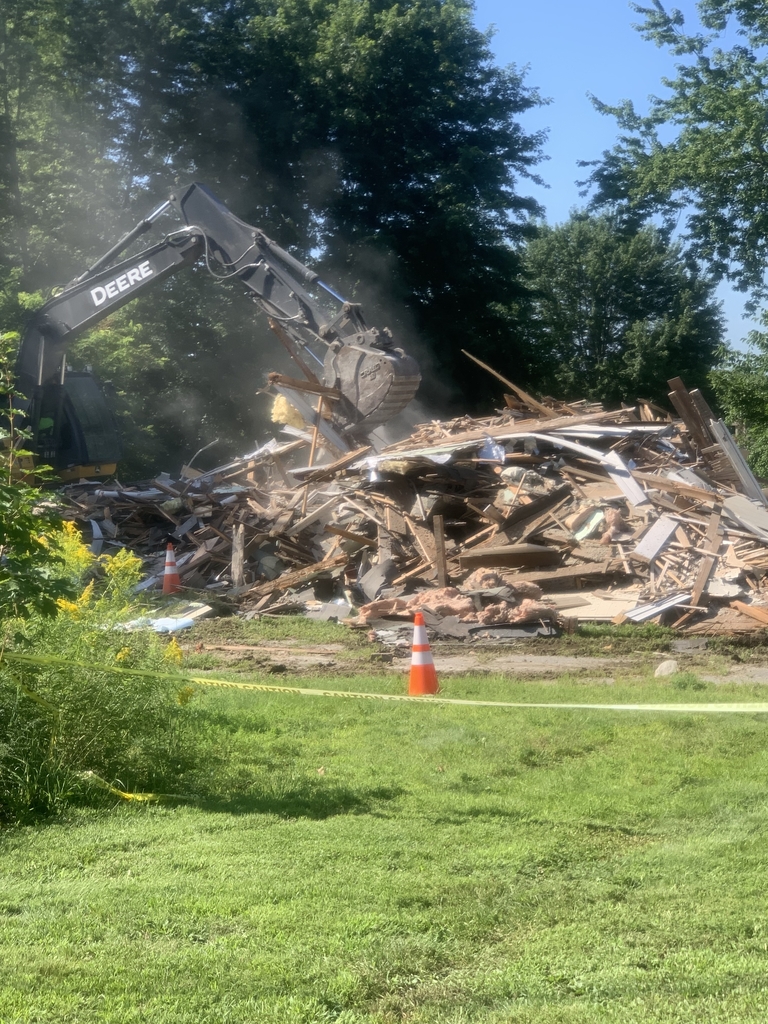 The demolition process has begun.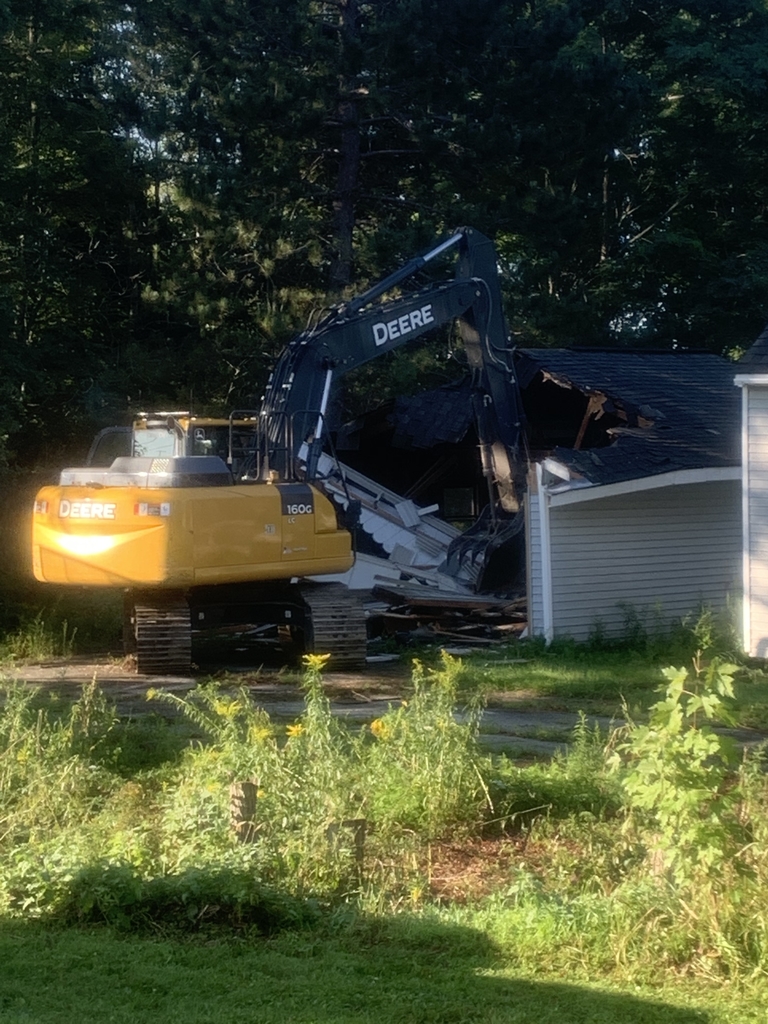 On Tuesday, August 20th, the gray house next door to our central office (HSO) will be demolished by order of the Hermon Town Manager. Please be aware that there will be a disruption to traffic that day and the HSO parking lot next to the buses will not be available for use. Future plans for that site are under consideration by the Town Council and School Committee.

The new Hermon School Department website is now LIVE!!!

Our new website (now under construction) comes with a phone app that will soon be available. Stay tuned for more information by checking our website daily.

We will be crazy busy during the next two weeks.... please be patient as we prepare for opening day on Tuesday, September 3rd. Thank you!